Future Law Works is complemented by two podcasts.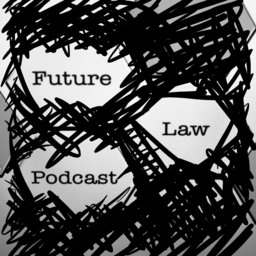 The Future Law Podcast investigates the way that the practice of law and the legal profession are changing, and how lawyers, law firms, law students, law schools, law professors, legal services organizations, designers, and technologists can adapt in light of those changes — and perhaps even drive change themselves.
The Future Law Podcast is hosted by Michael Madison (University of Pittsburgh School of Law) and Dan Hunter (King's College London Dickson Poon School of Law) and is supported by The Dickson Poon School of Law, in London.
The Future Law Podcast was launched in early 2019 with additional hosting by Lisa Leong, the Melbourne-based broadcaster, lawyer, and innovation consultant.
Listen and subscribe here to the Future Law Podcast, and find it at its very own homepage.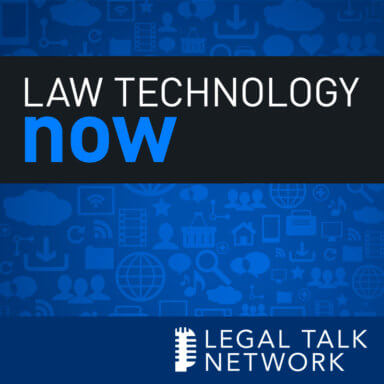 The Law Technology Now podcast explores the latest in legal technology and innovation. Key players in the legal technology community join the hosts to highlight the top trends and developments in the legal world.
Law Technology Now is hosted by Dan Rodriguez (former Dean, Northwestern University Pritzker School of Law), Dan Linna (Northwestern Law), and Ralph Baxter, former chair and CEO of the global Orrick law firm.
Tune in to hear conversations about innovative ways to improve the practice of law, providing greater access to justice, and making legal services more affordable.